COMING SOON!
We're currently building a content library of the biggest breasts in the world!
This is a time intensive endeavor and we anticipate the launch of this site in the summer. Thank you for your patience!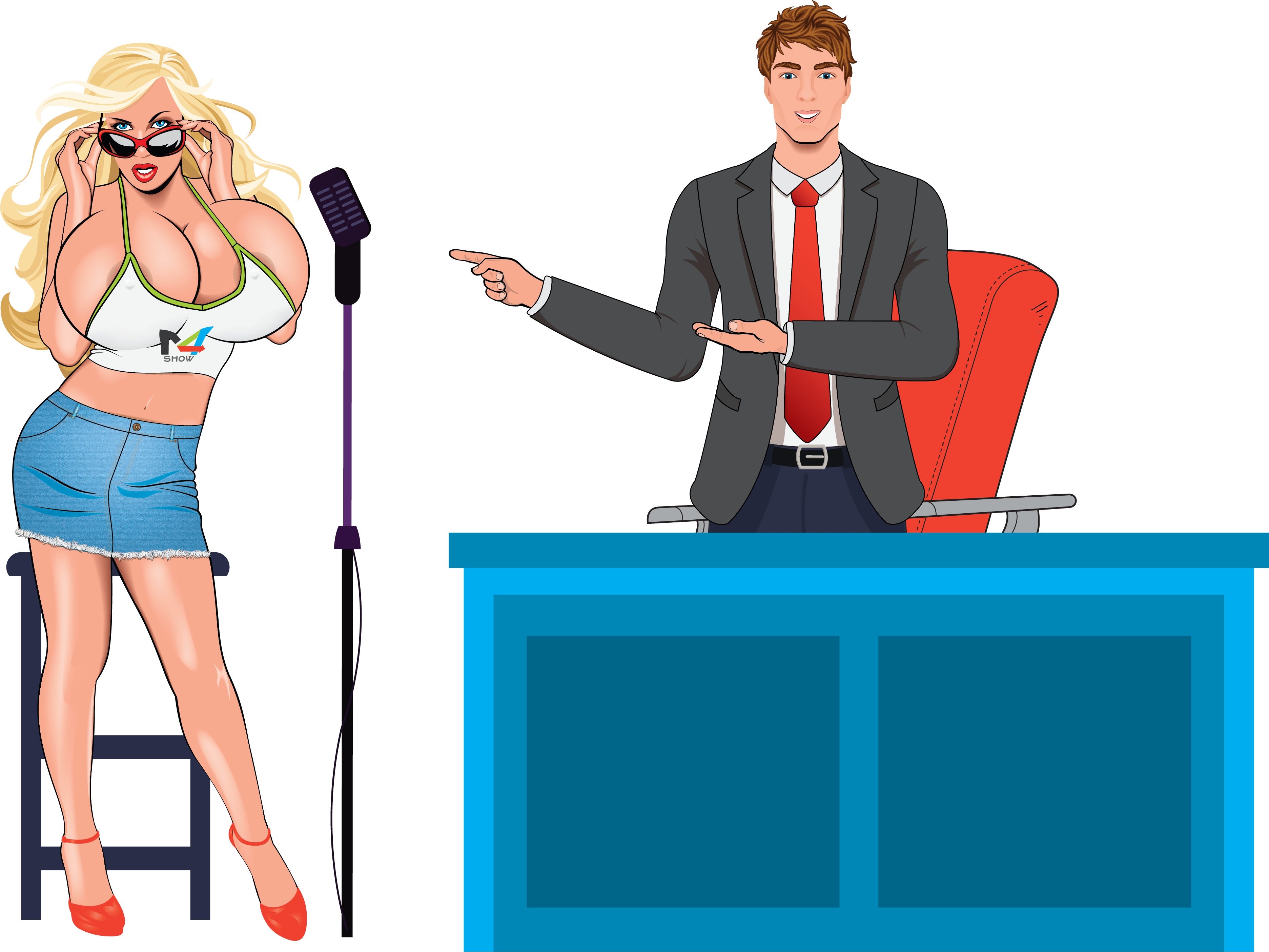 Do you have extremely large breasts? Want to be featured on this site and across all of our platforms? Click here!